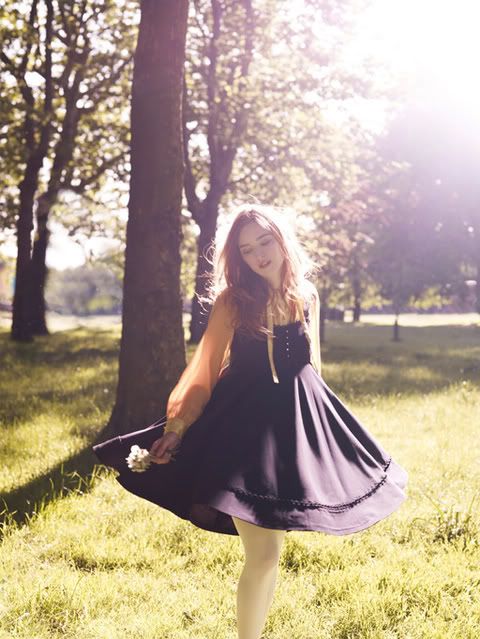 Dear Winter, please come back soon. I don't know what to do with myself in this hot, humid weather we're currently having! Sincerely, Jessica.


This editorial for Whistles Spring Summer 2008 makes me hungry for tights and coats! We have been having the most disgusting weather here and I think it's time for winter now :) Sorry for the lack of posts lately! I've been a bit busy with school & work but I leave you with what I have been wearing lately!


blouse: f21
belt: thrifted
shorts: found in closet (?)
sandals: payless!

PS- Thank you so much to everyone who has been voting for me :)(check post before this) I really appreciate it so much! Lots of love xoxo
source