Awhile ago I found my cute onesie(below) in a thrift store! At first glance I thought it was a dress but to my surprise it had two leg holes instead of one, like a dress. Now the onsie/romper/play suit is everywhere! I've decided to scope out a few of my favorites!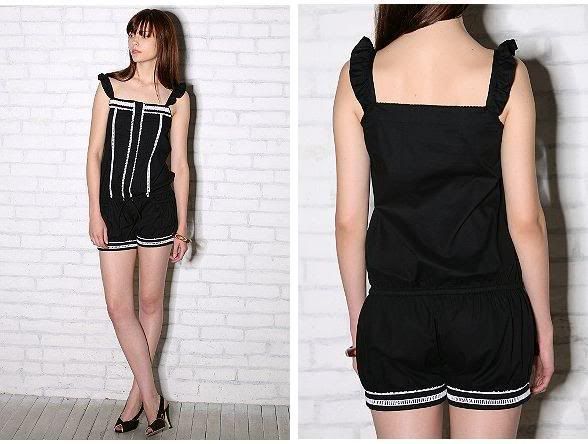 What I love about rompers/onesies/play suits is that many of them, like this wonderful black romper from urbanoutfitters is perfect for this summer weather coming!



The cutest ones, however, are the ones I've been eyeing closely on Ebay!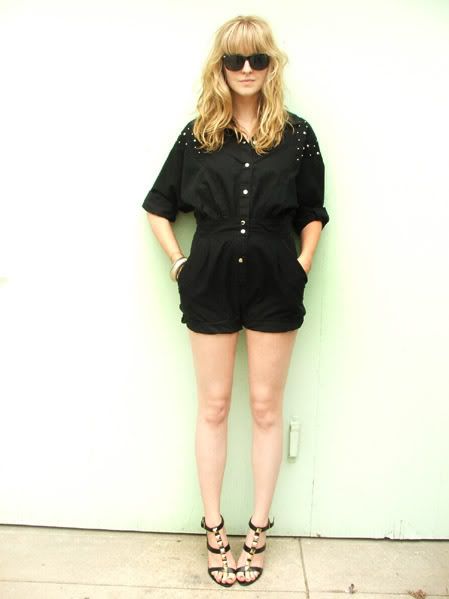 Vintage rompers with pockets! I'm in love! Ebay.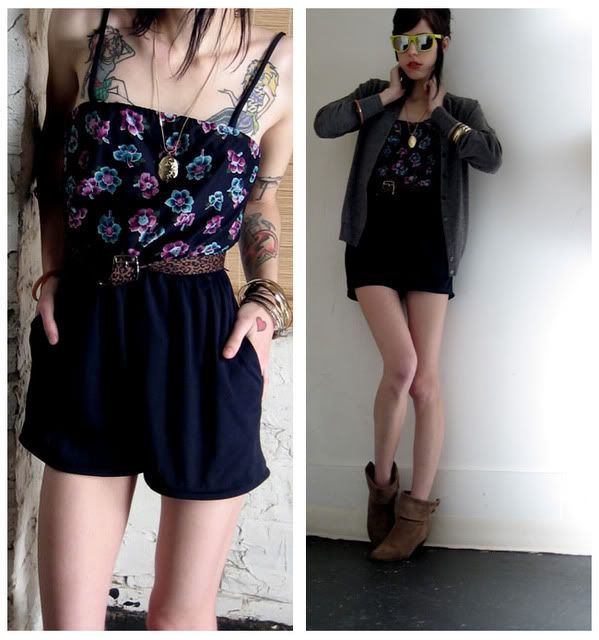 Ebay.



Ebay.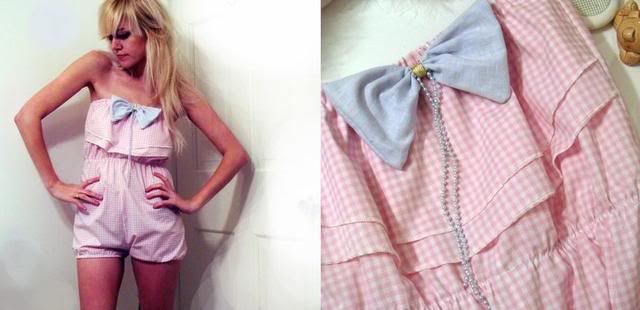 I'm especially in love with this home made pink playsuit made by imyourpresent on her etsy shop! I adore the colors she used and that bow is so cute!

xo