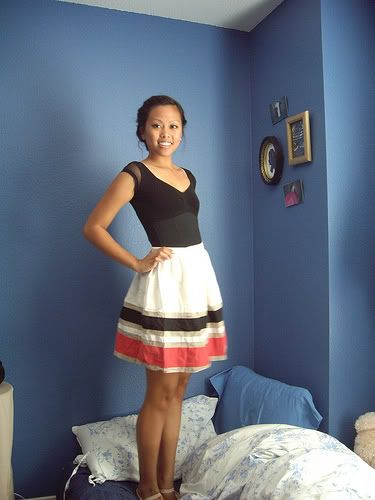 Don't make fun of me, but I sort of just threw this on so I could show you all my new leotard that I got for my ballet class, haha. The class is going really well- my feet are already sore! We're strictly supposed to wear a leotard with tights as dress attire so I went and bought this from a local dance store. Having this leotard along with my AA one makes me wish I could add more leotards to my wardrobe. They're just so easy to pair with skirts. I don't have to worry about pulling down my shirt or that annoying ruffle that goes on when I sit down.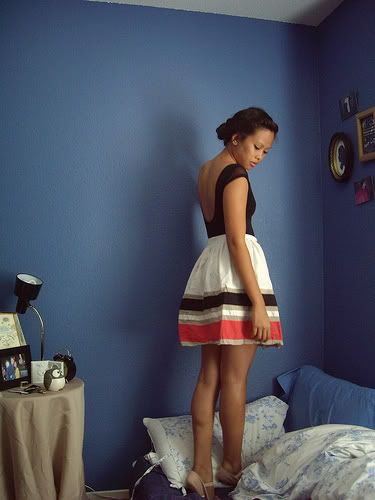 leotard: encore dance store
skirt: f21
ballet shoes: encore dance store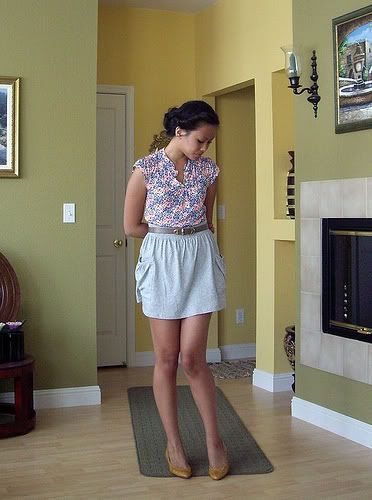 I wore this to school today, another one of those AA knock off skirts from Walmart!



blouse: h&m
belt: thrifted
skirt: walmart
heels: vintage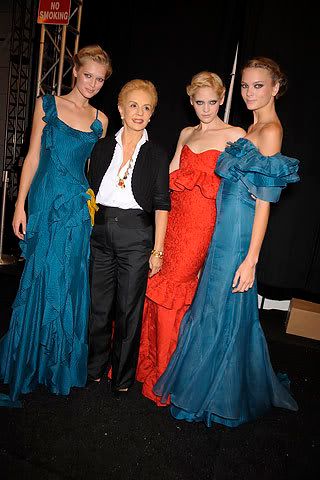 And now, thanks to Carolina Herrera Backstage Spring 2009's hair inspiration for the week! Closer picture:




xo

source