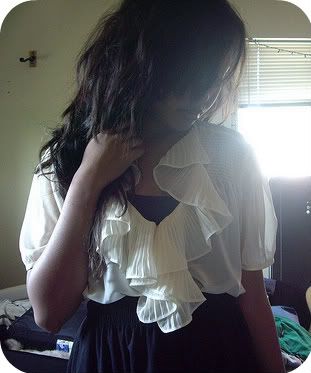 I'm in love with this new blouse that I picked up at a thrift store the other day. I should be studying but I'm reading fashion magazines instead, go figure.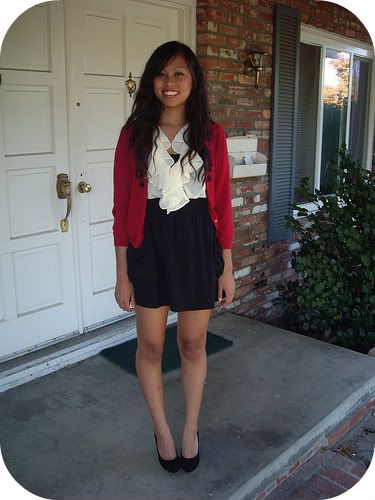 :P
cardigan: thrifted
blouse: thrifted
under shirt: f21
knock off aa jersey skirt: walmart
pumps: thrifted

I picked up The Office season 4 on DVD yesterday and it came with the script to 'Dinner Party' :D The Office is probably the only show I try to watch every week and I own all seasons... it's that good.


there goes my free time...

xo