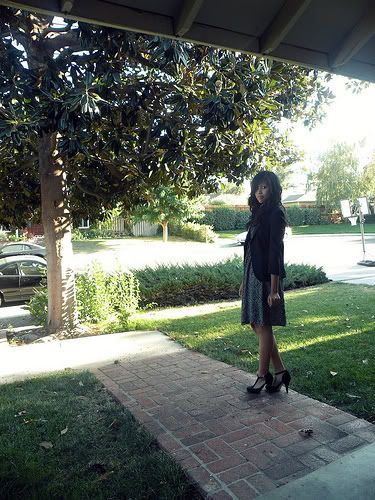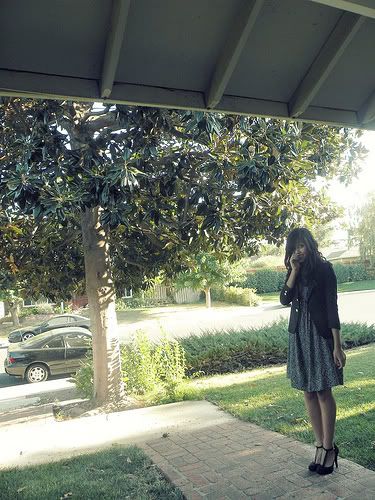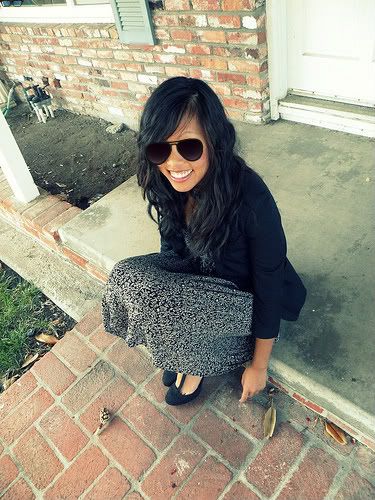 blazer: vintage
dress: thrift
shoes: urban original

Did the last picture fool you? I am not actually wearing glasses :P My eyes just looked haggard so I added some sticker from photobucket, haha. I wore this to class today. Nothing special! I can't believe cold weather hasn't begun here yet. It's still going to be 80 degrees all week! :( Good news though, I might be going to Disneyland a second time for the holidays and to visit a good friend of mine! I'm pretty excited.. especially since this will probably be my first trip alone, ah. I have to go now and do some stats hw :(

ps- psssst california voters!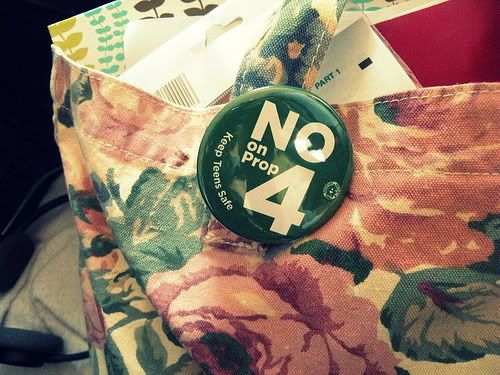 xo